About Dr. Frederick Clarke
Specialist Plastic, Reconstructive and Cosmetic Surgeon
BSc (Hons Biochem) MBBS MS FRACS (Plastic Surgery)
MED0001186841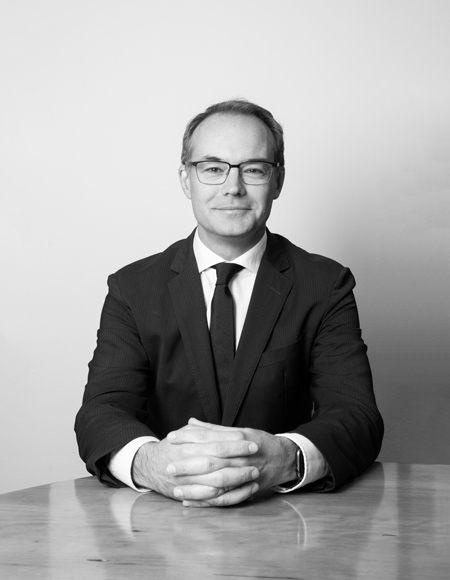 Dr Fred Clarke graduated from the University of Sydney in Medicine and Surgery in 2001. His training in Surgery was undertaken both in Sydney and across regional NSW. His Advanced training in Plastic and Reconstructive Surgery was completed in Sydney with an additional specialised training completed in Belgium and America. During his international fellowship he specialised in microsurgery, with a special focus on DIEP/TUG Reconstructive Surgery, as well as Oculoplastics and Body Rejuvenation. He was made a Fellow of the Royal Australasian College of Surgeons (Plastic Surgery) in 2012.
Upon completion of his fellowship he was appointed to the position of Visiting Medical Officer at St Vincent's Hospital in Darlinghurst. In addition to this appointment, he works at multiple private hospitals across Sydney, including North Shore Private Hospital, Hunters Hill Private Hospital, Chris O'Brien Lifehouse and the Skin Hospital, Darlinghurst. He is current Head of Plastic and Reconstructive surgery at North Shore Private and Hunters Hill Private Hospitals, and also appointed to the Medical Advisory Committee.
Dr Clarke's expertise across the range of plastic and reconstructive surgery has been honed by a busy and successful practice extending over decades. His well-recognised surgical skill, integrity and commitment to excellence is matched by a compassionate and kind approach and a unique capacity to listen.
Dr Fred Clarke's Team
Dr Fred Clarke's Team includes two experienced registered nurses with over 25 years of clinical expertise in a diverse range of health care settings. In reception, Tash has been delivering customer service in various settings for more than 30 years and looks forward to welcoming you to the practice. We aim to deliver care and service that exceeds your expectations, striving for best practice and quality care under the guidance of Dr Clarke.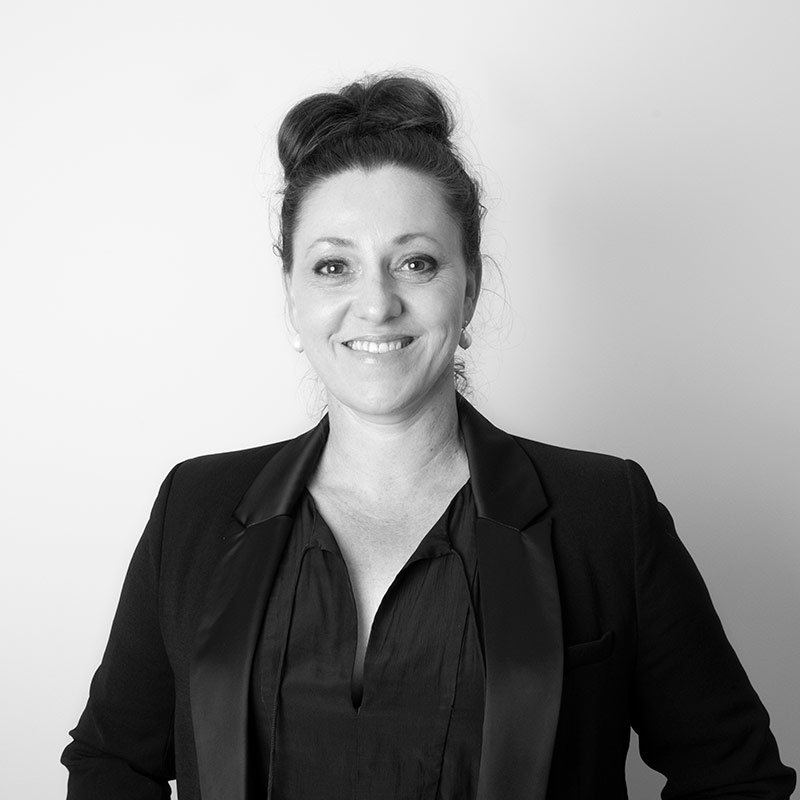 Rach
Practice Manager & Registered Nurse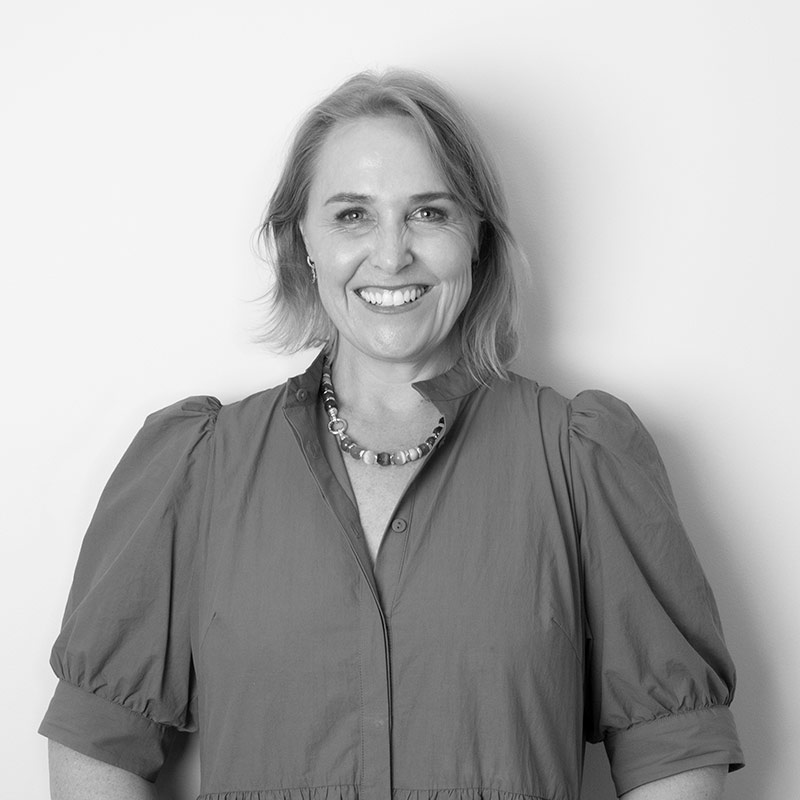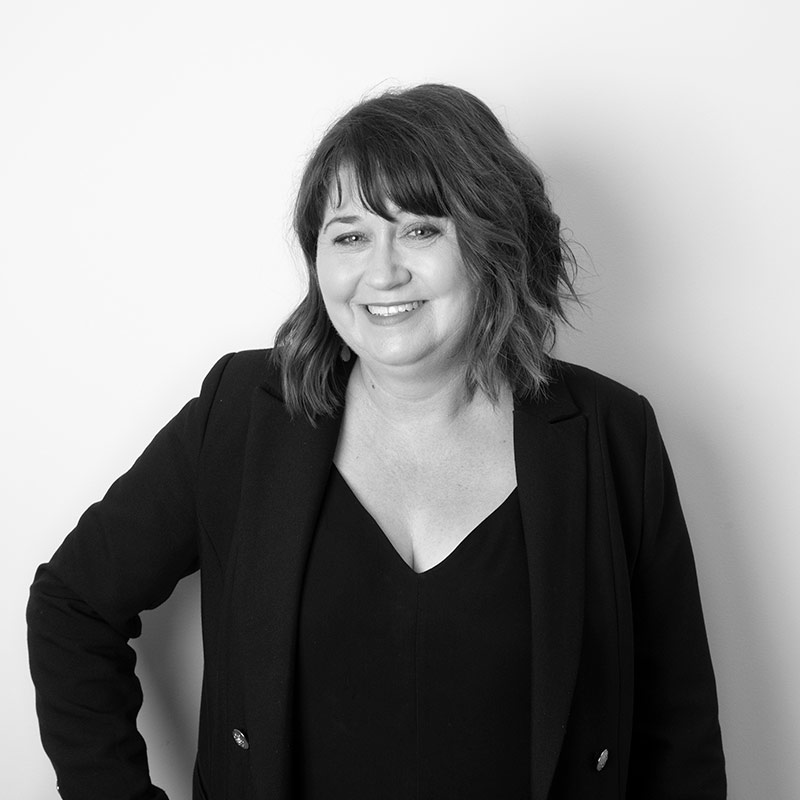 Associations 
Dr Fred Clarke is a proud member of the following associations: